There is a tsunami of health information now available via the internet. On average I get 10 or more emails per month for this or that health summit.
​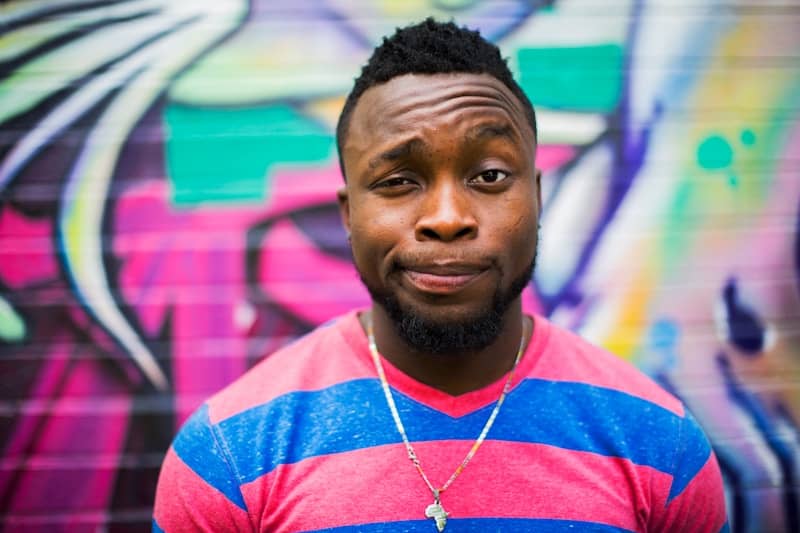 Sometimes the volume of information can be overwhelming when you just want a simple breakdown of what you should be aware of and you do not want to have to listen to two hours worth of discussion of the details to get that.
Take it from someone who has endured much of that and wished there was a checklist to download like this one to save time and get right to the important stuff.